Festival of Place: The Pineapples
Monday, 12 Jul 2021 - Friday, 16 Jul 2021

10:00 AM - 4:00 PM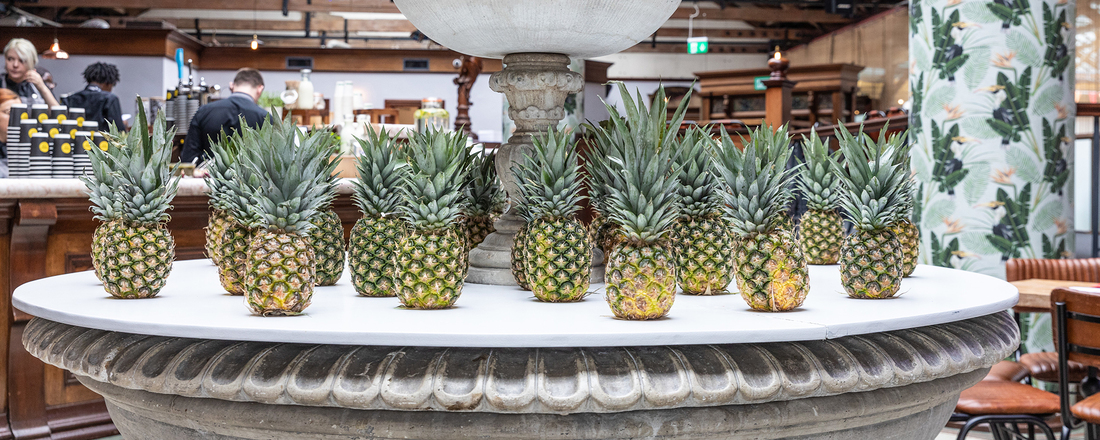 Discover places and developments that thrive, where people want to live, work, play, shop or learn .
An event that celebrates the best in place, featuring presentations by leading industry figures and live judging of The Pineapples awards
Festival of Place: The Pineapples features 40+ inspirational case studies of the best developments; places where people thrive
Discover exemplary developments, hear from leading industry figures as they explain how their projects make a positive social, environmental and economic impact, and experience the live judging of The Pineapples awards - who will win the golden pineapple?
Featuring the projects vying for Place of the Year, and the best Place in Progress, Future Place and International Future Place. We'll also be hearing from the best Creative Reuse projects, Sustainable Transport, Community Engagement, Activation and Public Space or landscape project.
An inspiration event transporting you to amazing projects, putting your finger on the pulse of what's happening in placemaking
Add to Calendar